Scorpio67 Photography: Capturing Moments That Define Your Events with Artistry and Precision
When it comes to your special events, every moment is filled with significance, joy, and memories that deserve to be preserved forever. At Scorpio67 Photography, we understand the importance of event photography and the role it plays in capturing the essence, emotions, and energy of your occasion. Here's why Scorpio67 Photography should be your top choice for your event photography needs:
1. Expertise and Experience: With years of experience in event photography, we possess the technical skills, artistic vision, and keen eye necessary to capture every significant moment with precision and artistry. We have documented a wide range of events, from corporate conferences and weddings to social gatherings and celebrations, honing our ability to anticipate and capture the defining moments that make your event unique.
2. Professionalism and Reliability: We approach every event with the utmost professionalism, ensuring that we understand your specific requirements, timeline, and desired outcomes. Our reliable and punctual service guarantees that we will be there to capture every important moment, allowing you to fully immerse yourself in the event without any worries.
3. Storytelling Approach: We believe that event photography goes beyond simply taking pictures. It's about capturing the narrative and emotions that unfold throughout your event. We take a storytelling approach, documenting the candid interactions, heartfelt speeches, laughter, and joy that make your event memorable. Our images will weave together a visual narrative that reflects the true essence of your occasion.
4. Versatile Coverage: Whether you're hosting a corporate event, a milestone celebration, or a cultural gathering, we adapt our photography style to suit the unique atmosphere and vibe of your event. From capturing the grandeur and elegance of formal affairs to the spontaneous and lively moments of social gatherings, we ensure that our images encapsulate the energy and spirit of your event.
5. Attention to Detail: We understand that it's the little details that make your event truly special. From decor and ambiance to intricate table settings and floral arrangements, we pay meticulous attention to the finer elements that contribute to the overall atmosphere and aesthetic. Our photographs will showcase the thoughtfulness and effort put into creating a memorable event.
6. Unobtrusive Presence: We believe in capturing genuine moments and emotions without interrupting the flow of your event. Our unobtrusive presence allows us to blend seamlessly into the background, ensuring that you and your guests can enjoy the event naturally while we capture those fleeting moments that tell the story of your occasion.
7. High-Quality Deliverables: Our commitment to excellence extends to the final deliverables. We meticulously curate and edit your images to enhance their visual impact while maintaining their authenticity. From digital files to prints and albums, we offer a range of options to preserve and share your cherished memories.
Your events deserve to be immortalized in breathtaking photographs that encapsulate the spirit and emotions of the occasion. With Scorpio67 Photography, you can trust that every significant moment will be captured with artistry, professionalism, and an unwavering commitment to delivering images that will make your event truly unforgettable. Contact us today to discuss your event photography needs and let us create timeless memories that will be treasured for years to come.
Scorpio67 Photography Events
Scorpio67 Photography Events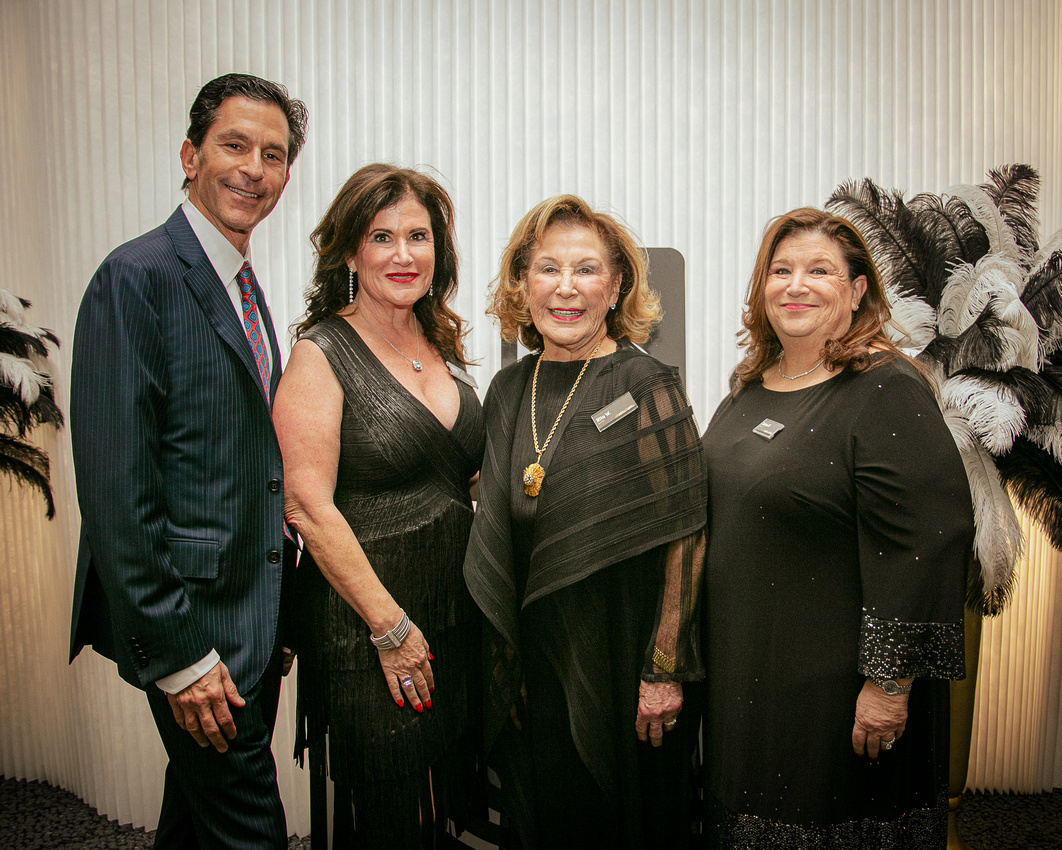 Scorpio67 Photography Events